Hey moths,
pretty glad that I manage to chat with her a little tho she's really busy and not suppose to online.
Didn't know she was online until I saw a convo pops and says, SLEEP LARH.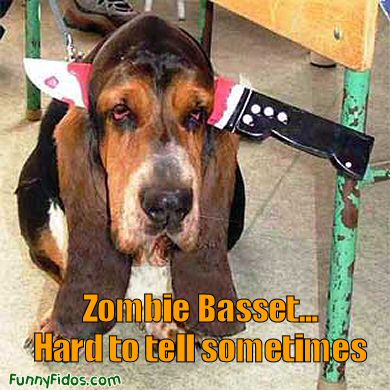 Well, basically i've been snoring on bed really late and she asked me to promised her something, sleep early else i'll look like a zombie. =D
Anyways, YOU TOO! If you're reading this! =P
And glad my mood's back!
Cheers! =)